2018 Big Green Egg Pricing
May 14, 2018
Best Big Green Egg Accessories to Accompany Your Big Green Egg Purchase
June 15, 2018
Are you a seasoned gardener who spends hours outside, carefully tilling soil, weeding, and planting? Or is your green thumb not so green? Whether you're a master gardener or someone who can't keep a plant alive, gardens—even small ones—add a tailored look to any outdoor space. Fortunately, you don't have to go all in with hundreds of sculpted bushes and hard-to-care-for plants.
Here are five of our favorite DIY garden ideas that will get you outside and planting something this spring and summer.
---
Buried Pot Garden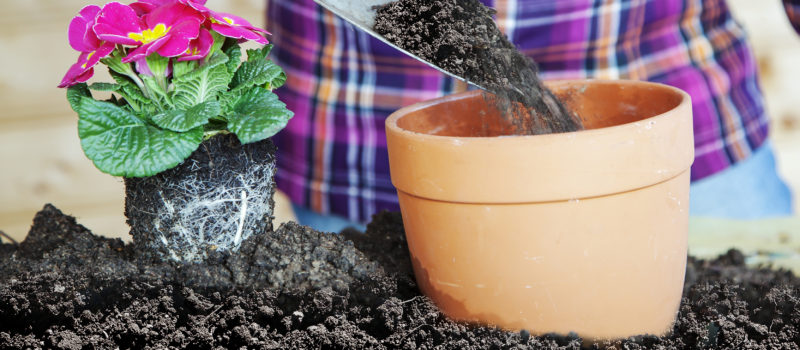 We like the idea of these easy-to-create buried pot gardens. By planting in containers, you get to keep weeds away, and make your garden visually interesting. (Bonus: you'll use less water since you don't have to water the whole garden).
You'll Need:
Ceramic or plastic planters with wide rims and drainage holes
Mulch
Plants of your choice
Weed-control fabric
Potting soil
Shovel
Trowel
Instructions:
Lay out pots in the area where you plan to plant them.
Level area as much as possible, and clear any weeds or other plants.
Dig holes so the pots set into them with just the lip of the pot showing.
Lay down your weed-control fabric in the bed, creating holes where the pots are.
Surround the pots with mulch.
Plant your plants, adding soil until the root is covered.
---
One-Pot Veggie Garden
Think you need beaucoup square footage to indulge your inner gardener? Think again! All you need is a large pot, a few plants, and a spot that'll get some sun.
While there are plenty of one-pot veggie garden iterations, we're especially fond of a one-pot pizza garden because… it's pizza.
You'll Need:
Plants (we recommend sweet basil, oregano, and one tomato plant)
A large container with holes in the bottom
Potting soil
Instructions:
Step 1: Fill the pot with soil.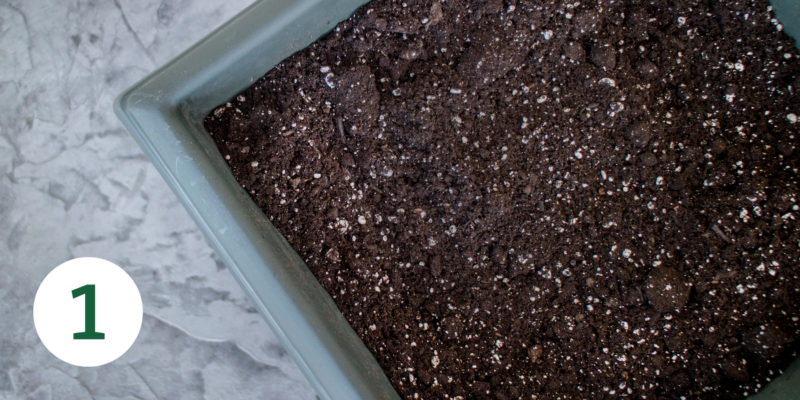 Step 2: Lay out your plants in the pot.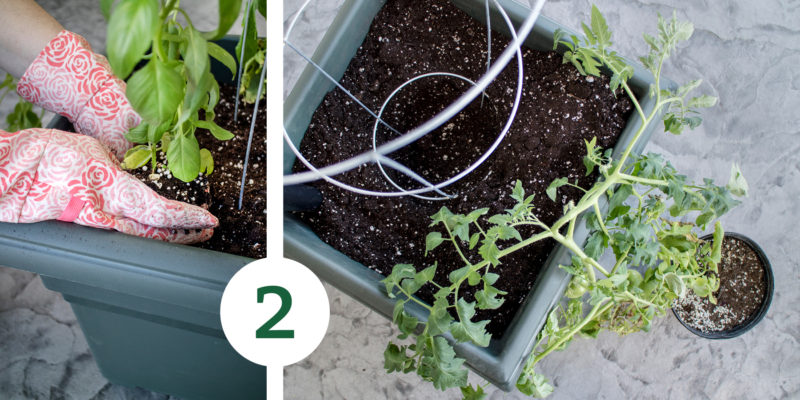 Step 3: Place in a spot that gets optimal sunlight and watch them grow!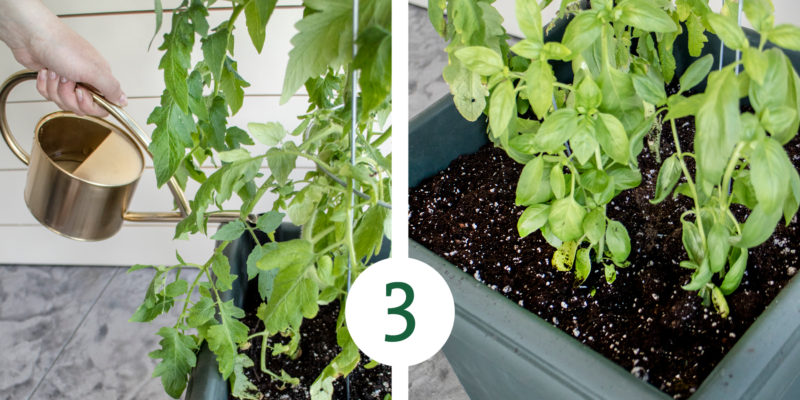 ---
Vertical Garden Tower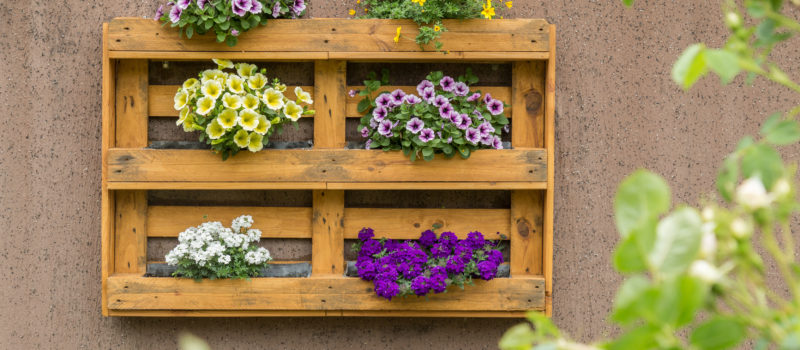 Want to add some color to a small porch or patio? Look no further than this vertical garden DIY, which features recycled materials, a little ingenuity, and a minimal footprint.
You'll Need:
Pallet
Landscaping paper
Sandpaper
Staple gun and staples
Hammer and nails
Potting soil
Succulents or other plants of choice
Instructions:
Sand pallet so it's smooth.
Double your landscape paper up and carefully staple along back, bottom, and sides of the pallet. This will help hold the soil in place.
Laying pallet flat, pour potting soil through the slats.
Begin planting, starting at the bottom and working your way up.
Keep horizontal for two to three weeks so plants take root. Once they've got their roots in the soil, set upright.
---
Tabletop Garden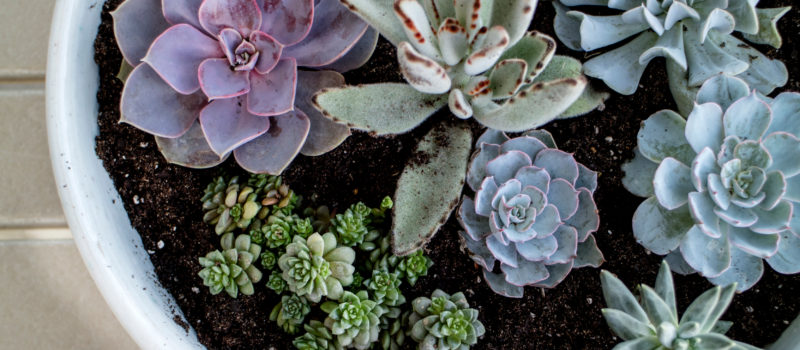 Succulent gardens are all the rage—and for good reason. They're beautiful, but, more importantly, they're ridiculously low maintenance.
You'll Need:
A wide-mouth bowl
Cactus potting mix
Variety of succulents
Gravel
Instructions:
Step 1: Place 2 inches of gravel at the bottom of your bowl. Add in cactus potting mix.
Step 2: Arrange plants on top of the soil until you have a layout you're happy with.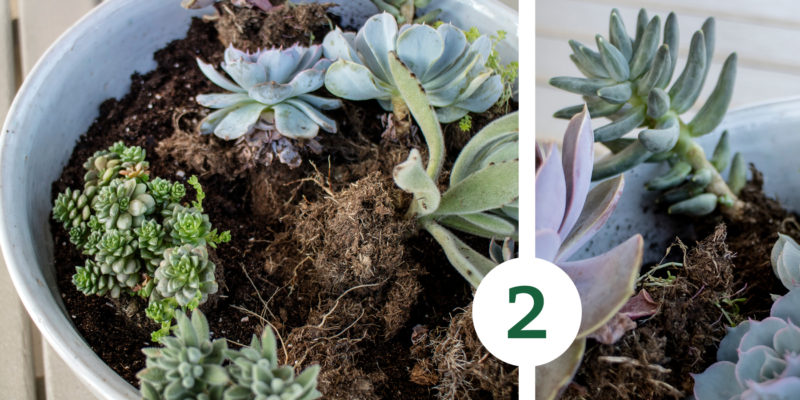 Step 3: Build out from the middle, planting each.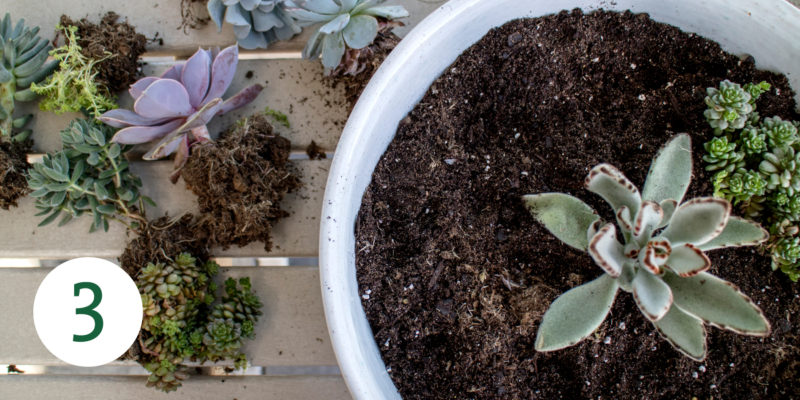 Step 4: To cover empty spaces of dirt, cover with decorative rocks!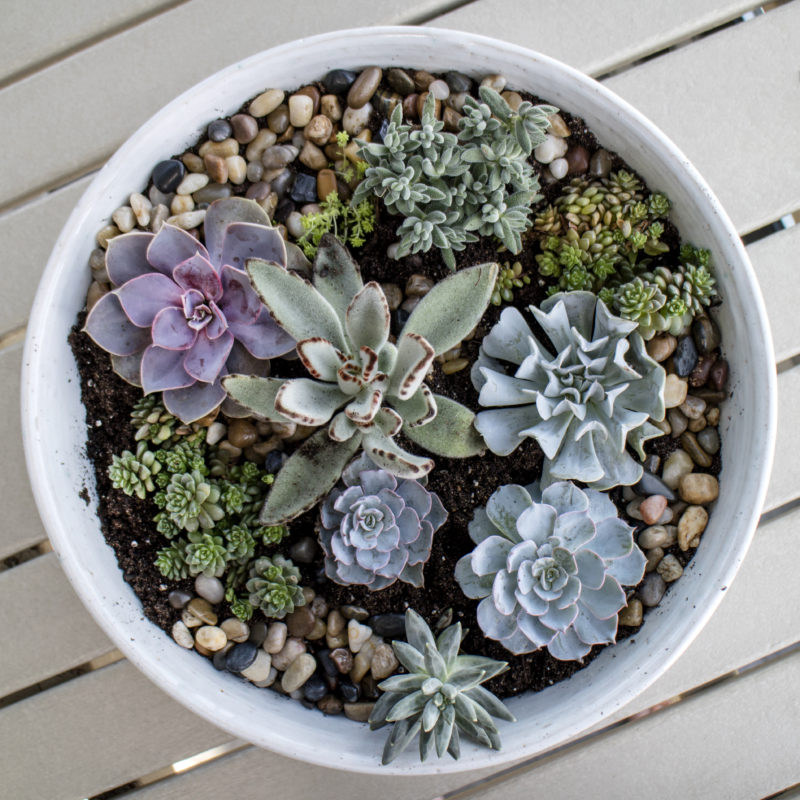 Voila! Succulent garden!
---
DIY Herb Garden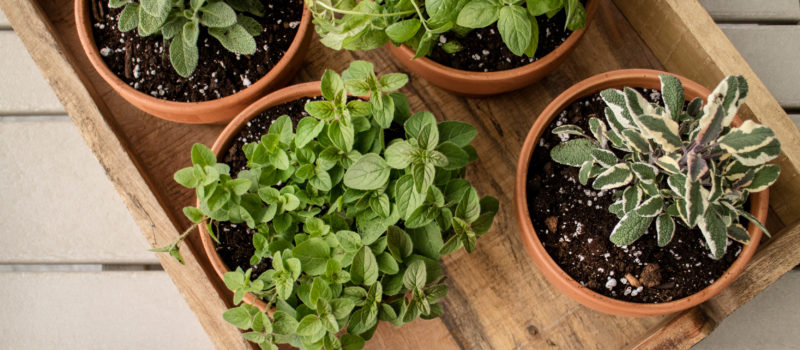 You can grow herbs anywhere the sun shines. We're here to give you an herb garden for your windowsill, but you can also do the same thing outside if desired.
You'll Need:
Containers (with drainage holes and waterproof saucers)
Herb plants (pick your favorites, but we suggest basil, cilantro, dill, oregano, rosemary, sage, and/or thyme.)
Potting soil
Serving tray to display the finished herb garden
Instructions:
Step 1: Simply plant the herbs in the containers you selected.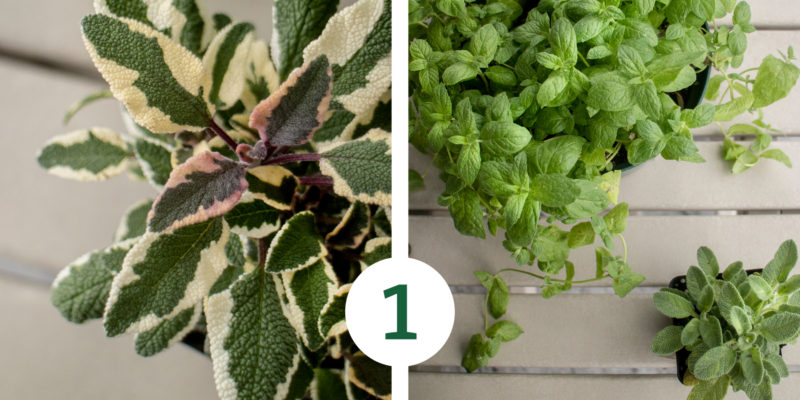 Step 2: Arrange the planted herbs on a serving tray.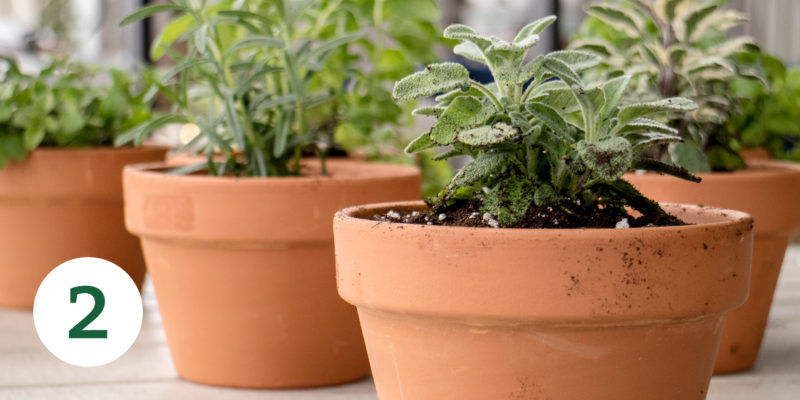 Step 3: Set the tray near a window that gets ample sunlight, and water according to the plant instructions.